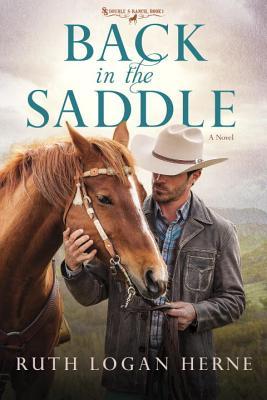 This book was an interesting read for me. When I first picked it up I knew that I had not read many western's or western set books; it was only when I finished it and began my process of reviewing it that I realized I actually had never read one which was actually labeled as western. So really, I do not have much experience with westerns on which to base this review. However, despite my lack of exposure, I still really liked this book.
As far as plots go, I felt that this one was original and intriguing. I had no problem reading through it in a few days, and definitely enjoyed it. I really liked the characters. They felt very real, more real than in most books. My one negative thought on the characters was that at the very beginning, there was one section in which Noah did not sound as young as he was supposed to be. Other than that, all the characters were great and interesting, each with their own twists and backgrounds.
Overall I enjoyed this book and would recommend it to others. I received a free copy of this book from the publisher for this review. These opinions are my own; I was not required to write a positive review, nor was I compensated for this review.