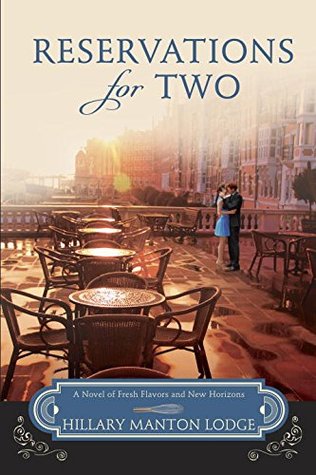 I liked this book--it was different. It was the kind of book that was much more realistic, because everything didn't work out just like the main character hoped it would. Not even at the end. I'm not sure the main character even knew what she wanted to happen, either, which happens all the time in real life.
Part of the book that I really liked was the letters that Juliette found from a deceased relative. I loved getting to a point where another letter was revealed. The writing and voice of the letters sounded so real. I love learning about characters through letters. It was fun piecing together the person's life, since obviously the letters didn't contain every single detail of what was going on.
Overall I really liked this book, and would recommend it. I received a free copy of this book from the publisher for this review. These opinions are my own; I was not required to write a positive review, nor was I compensated for this review.